Car window tinting is a popular way to protect your car's interior from the sun's harmful rays and to reduce heat. It can also help to improve privacy and reduce glare. There are various types of car window tints available, each with its pros and cons.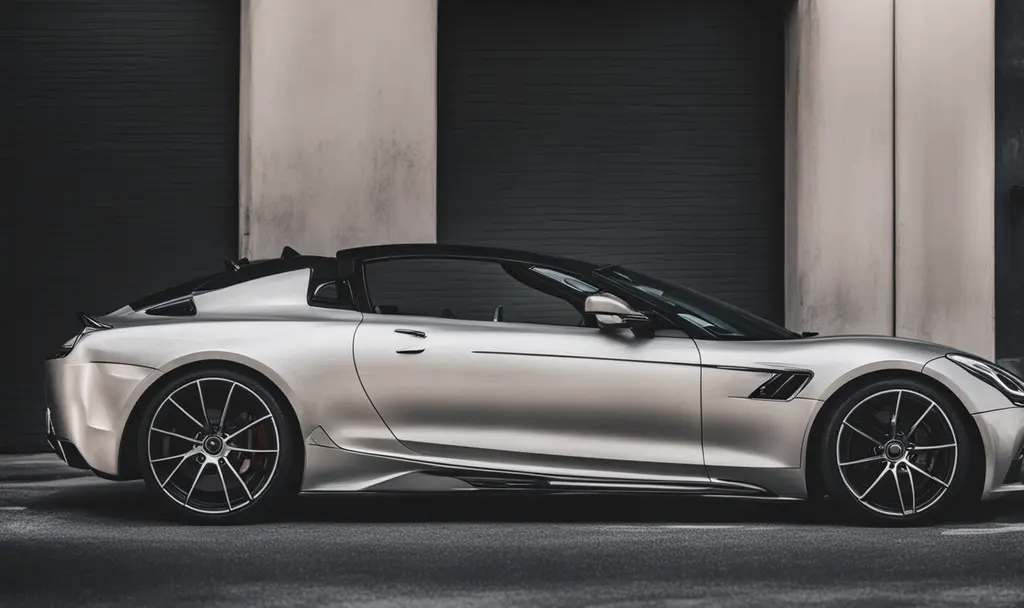 Dyed window tinting is the most common and affordable type of car tint. It comprises multiple layers of dyed film that absorb sunlight as it tries to penetrate the windows. Dyed hues are available in various darkness levels, from light to very dark.
Affordable
Easy to install
A wide range of darkness levels are available
It is not as effective at blocking UV rays and heat as other types of tint
It tends to fade over time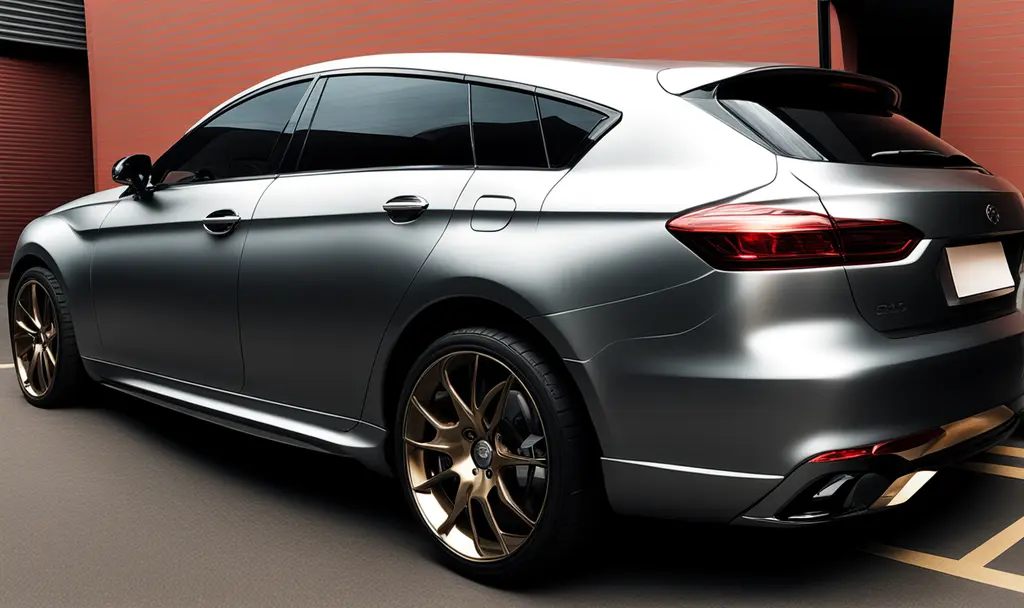 Metalized tinting comprises tiny metal particles that reflect light away from the window. This tint is more effective at blocking sunlight than dyed tints because it reflects it instead of absorbing it. The metal particles also make the stain more resistant to scratching and robust, making it less likely to shatter from impacts or accidents. Metalized tints have a shiny look, which some people prefer.
More effective at blocking UV rays and heat than dyed tints
More durable and scratch-resistant than dyed tints
Shiny appearance
Can interfere with cell phone and radio reception
It can be more expensive than dyed tints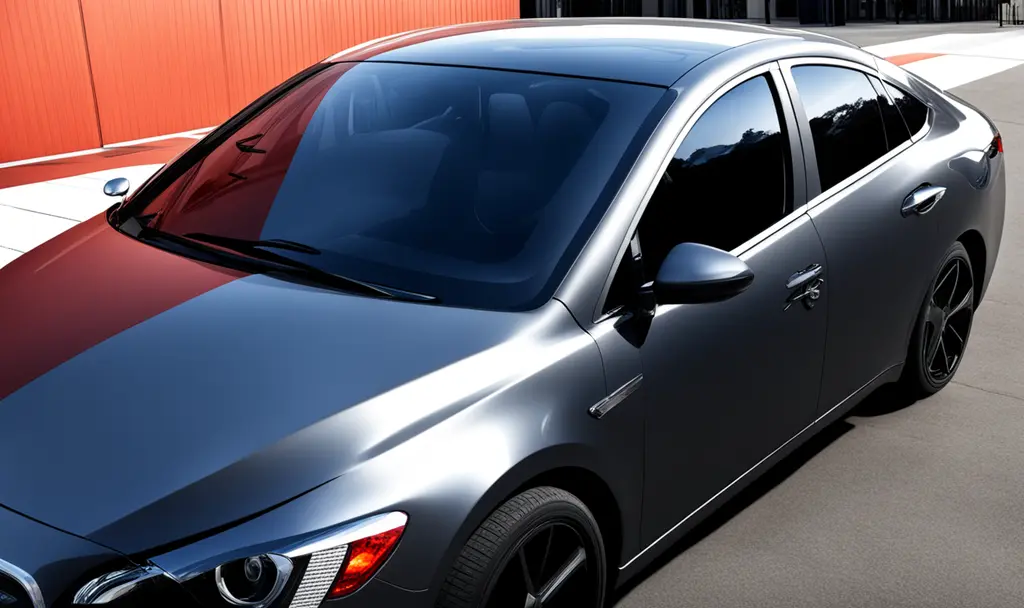 Hybrid window tints combine dyes and metal particles to create a tinted window. This gives you the best of both worlds: the affordability and ease of installation of dyed hues and the effectiveness of metalized tints at blocking UV rays and heat. Hybrid tints are available in a variety of darkness levels.
Affordable
Easy to install
Effective at blocking UV rays and heat
It may not be as durable as metalized tints
Not as shiny as metalized tints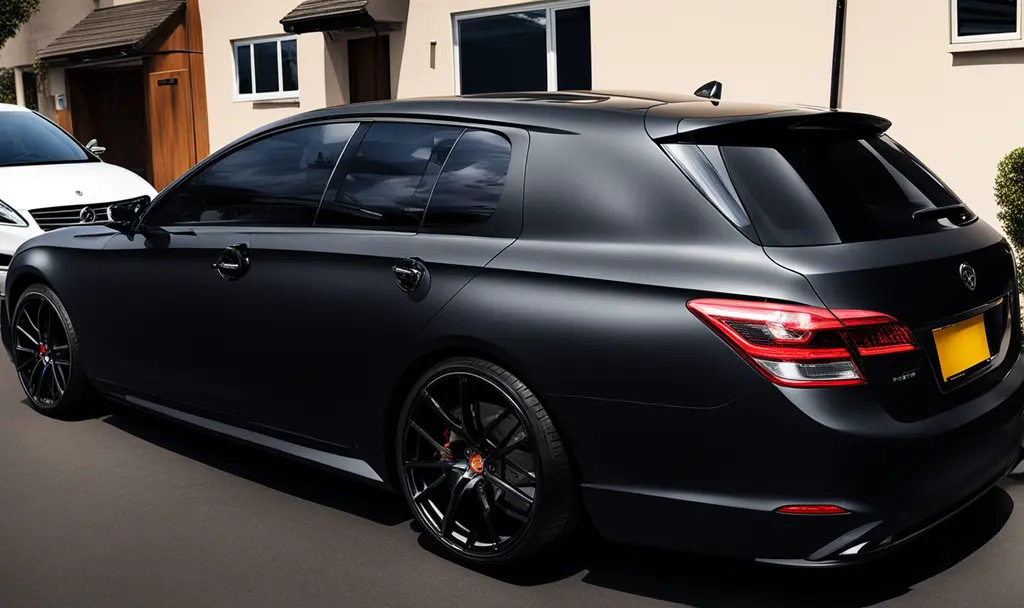 Carbon window tints are made with carbon fiber particles that do not fade over time. They are more effective than dyed or metallic tints blocking the sun's rays. Carbon tinting has a matte finish, which many people prefer for aesthetic reasons. Carbon tinting also has powerful insulating features. It reduces sun heat, raising the vehicle's internal temperature by about 40 percent.
Very effective at blocking UV rays and heat
Fade-resistant
Improves your car value
Greater heat reduction capability
Prevents glare
Shatterproof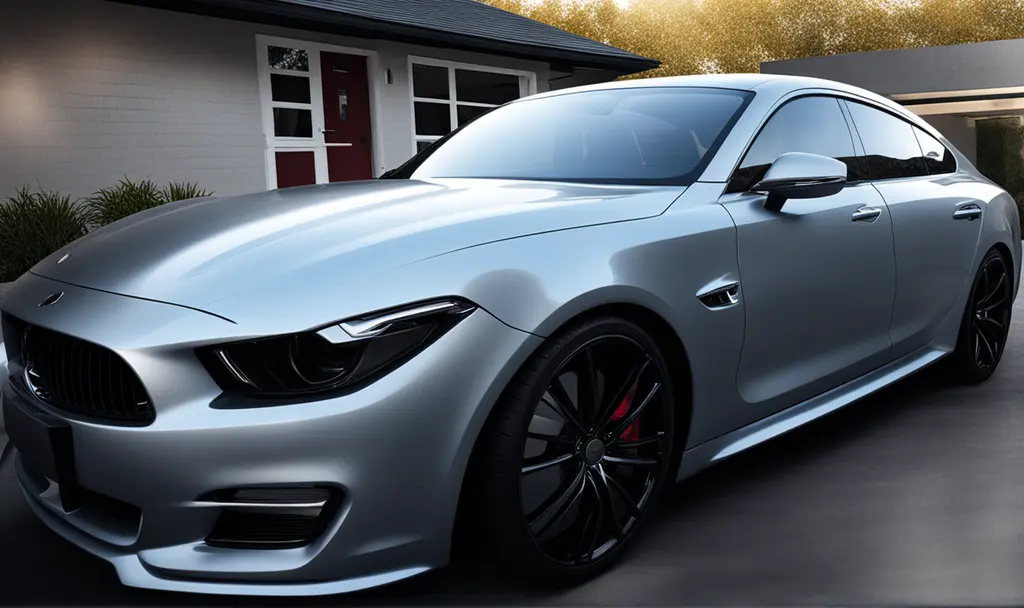 Ceramic window tints are superior to carbon fiber tints in blocking UV rays, as they can block up to 99% of UV radiation. Ceramic tints are also more effective at reducing heat than carbon tints. They are the most expensive type of car tint but also the most durable and long-lasting.
Most effective at blocking UV rays and heat
Fade-resistant
Improves your car value
Greater heat reduction capability
Prevents glare
Shatterproof
It can last up to 20 years
How to Choose the Right Window Tint for You
If cost is a significant factor, dyed or metalized options might be more suitable.
For optimal performance, especially in heat reduction, ceramic or crystalline options are worth the investment.
If appearance matters, consider the matte finish of carbon or the clarity of ceramic and crystalline tints.
If you rely heavily on electronic devices in your car, metalized tint might not be the best choice due to potential signal interference.
Selecting the right window tint for your car involves weighing the pros and cons of each type against your preferences and budget. Whether you prioritize affordability, performance, or aesthetics, there's a tint option tailored to meet your needs. Make an informed decision to enhance both the style and functionality of your vehicle.